CAPTURING AUTHENTIC STORIES
As a professional photographer and videographer I capture the essence of your business, your brand and who you are in a way that is meaningful and genuine.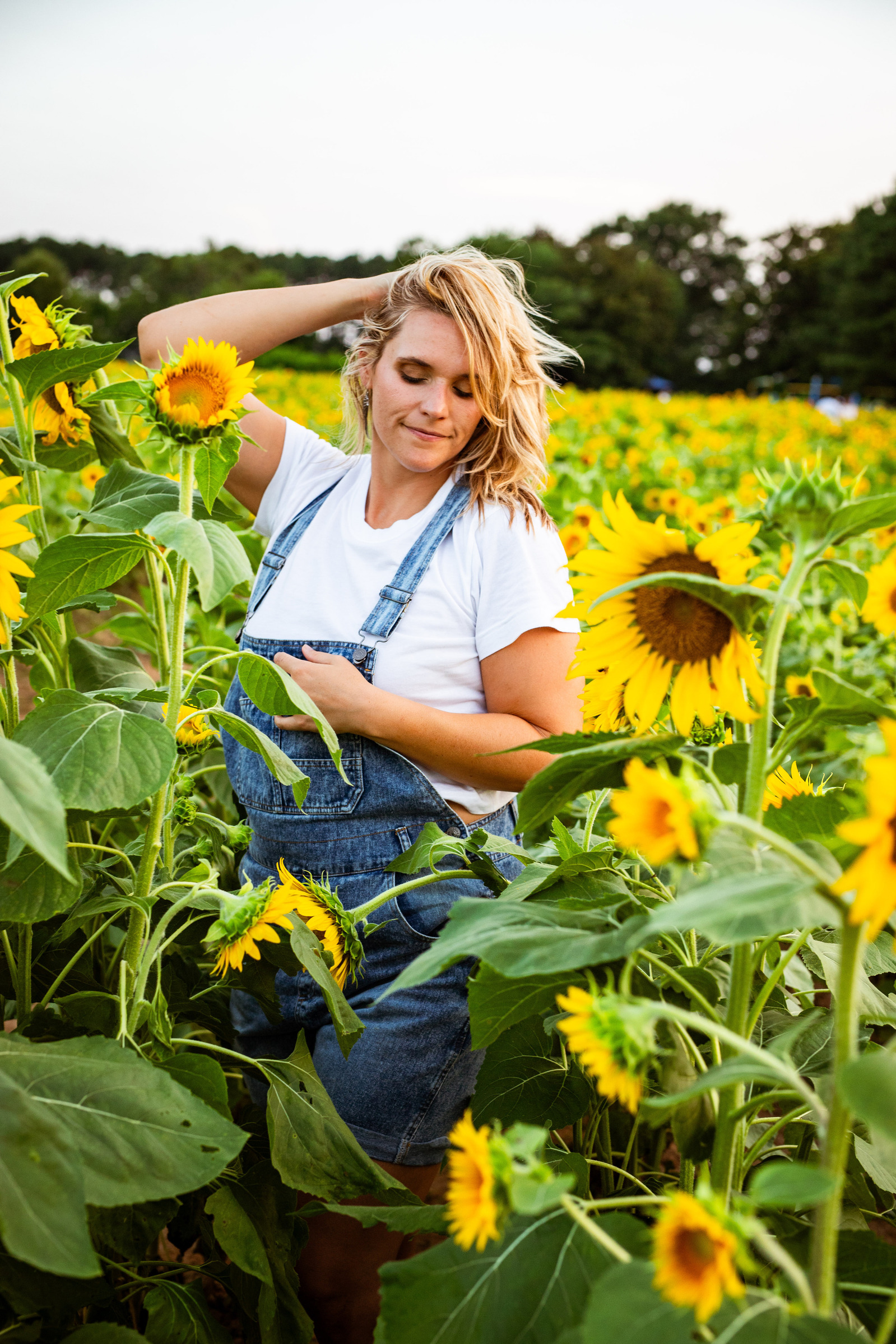 VIDEOGRAPHY
When creating videos I capture small details that bring to life the real experience of being at a retreat or using a product.
Hello there

I'm Sara and I'm based in North Carolina. I specialize in portraiture and branding photography. After growing up in Upstate NY and graduating with a degree in photography, I began my career photographing bands and weddings. I later found a love for discovering creative ways to help individuals and small businesses elevate their branding through imagery. When I'm not behind a camera I'm usually exploring with my partner Paul and our two dogs.
If my style of work resonates with you, I would love to hear from you!
Sara is an excellent, professional, experienced, dedicated and motivated photographer. Before she shoots she consults with you to make sure your visions and hers are aligned. She is efficient, organized and reliable. She is detail oriented and her pictures really paint a story of what you are trying to portray. She is self directed and an artist in her craft. I highly recommend her for her experience and expertise in the field of photography. - Juliette Ratzken

I had the pleasure of working with Sara and seeing her in action as she did the photography for my yoga & wellness retreat. She was so skilled at capturing all the intricate details and special moments. When I look at her photos I see the beauty of what I witnessed there and it even brought back some of the feelings I had in certain moments. In addition she created a video that was so well put together and it really allowed the viewers the ability to get a taste what it feels like to be on one of our retreats. Sara is professional, creative, mindful, and experienced. I highly recommend her! - Carolyn Blackmon